「FIRST AE®」 is the brand of Acoustic Emission technology.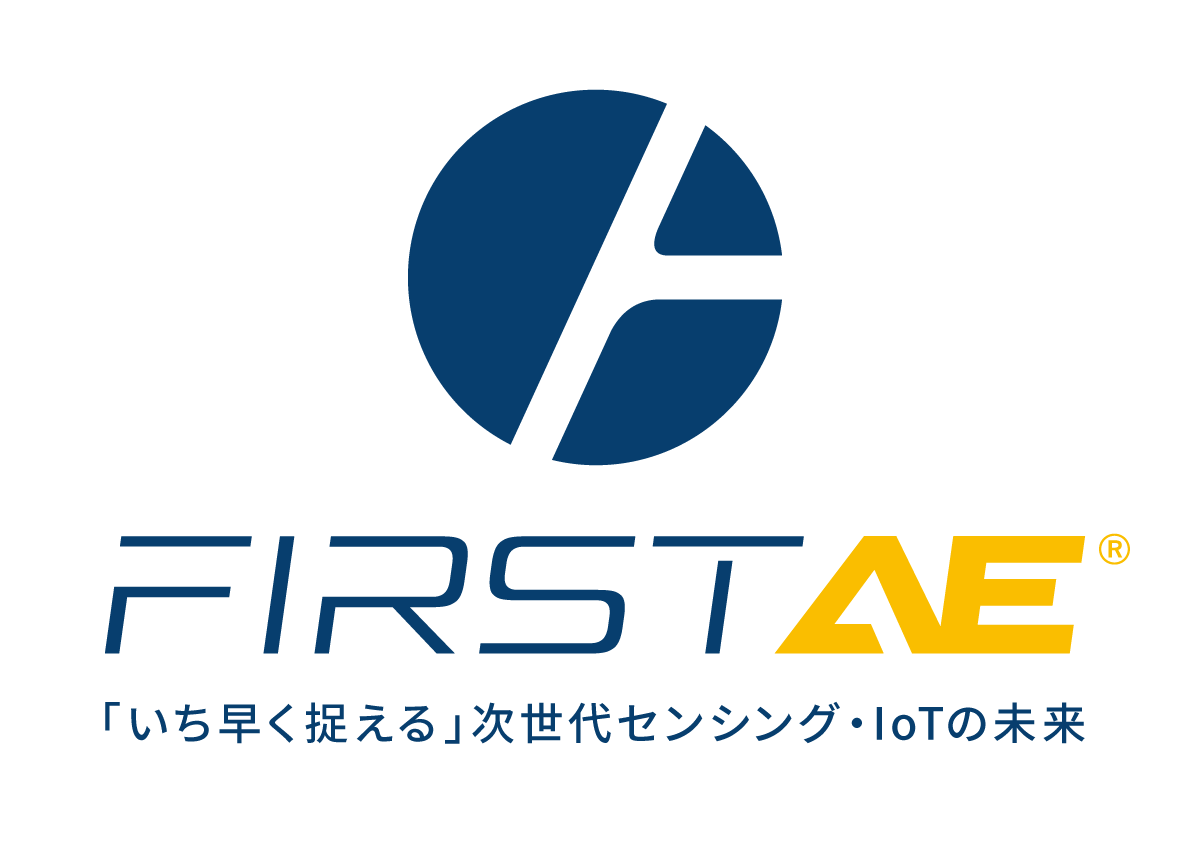 Shinwa industries, inc. owns the brand name「FIRST AE®」
Koyo Denshi provides the following development and design support for the products.

Development and Design
・Analog processing (FPGA processing, communication linkage)
・Linux operating system customization (embedded technology)
・Measurement processing software, network communication, external IO control,
power supply (start/stop) control
・Maintenance functions (LCD display, system management), and core tetchnologies.
Commercialization and Mass-production
・System design, housing strucrure design, resin case parts design, PCB design and production
・General technical work including metal fabrication parts manufacturing, wiring assembly,
software installation, operation verification, and shipping inspection.
Jump to official FIRST AE site