Inspection equipment manufacturing example
Industrial Control: Solution for the development of electronics and software
KoyoDenshi has been working on the Japan market for over 40 years. So, over this time, we have gained considerable experience and created a large portfolio of completed projects in the field of industrial automation and specialized electronic control systems.
The core competences competencies of our team of engineers and programmers include the following jobs:
・Development of communication controllers and industrial products
・Development of panel controllers (HMI) with resistive and capacitive touch controls
・Development of controlling system driven by industrial controllers (PLC)
・Development of ARM processor based embedded Linux board, for IoT controllers
・Development of Embedded Linux OS, drivers for touch panel and CAN controller
・Development of Windows based system and application developed by C or C# language
Our solutions for industrial production
< Discussion of development >
・Concept development reference from customers, technical inspection and budget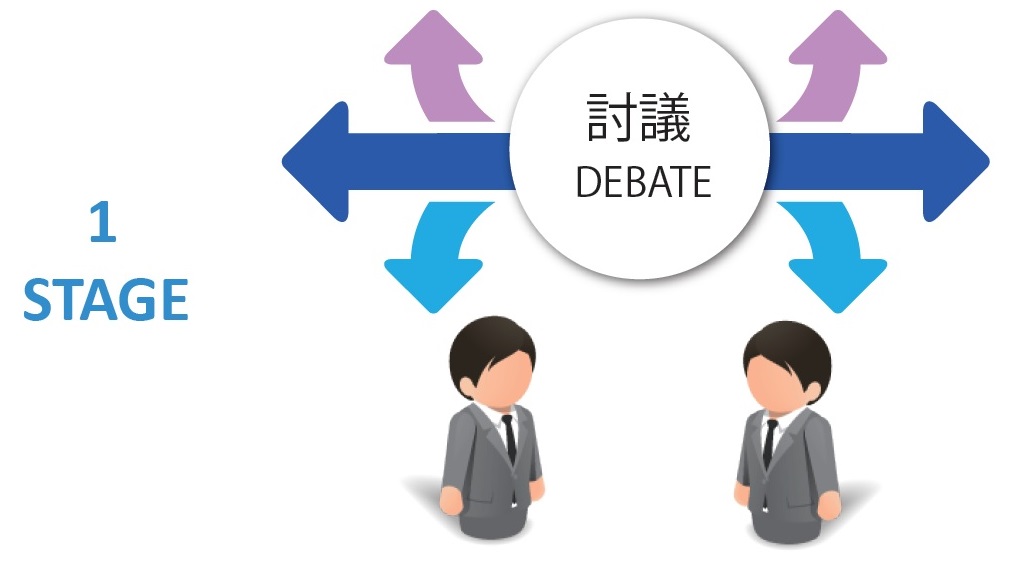 < Circuit & program development plan>
・ Preparing Terms of Reference  ・Simulation
・ Hardware & Software design  ・ Analysis and modelling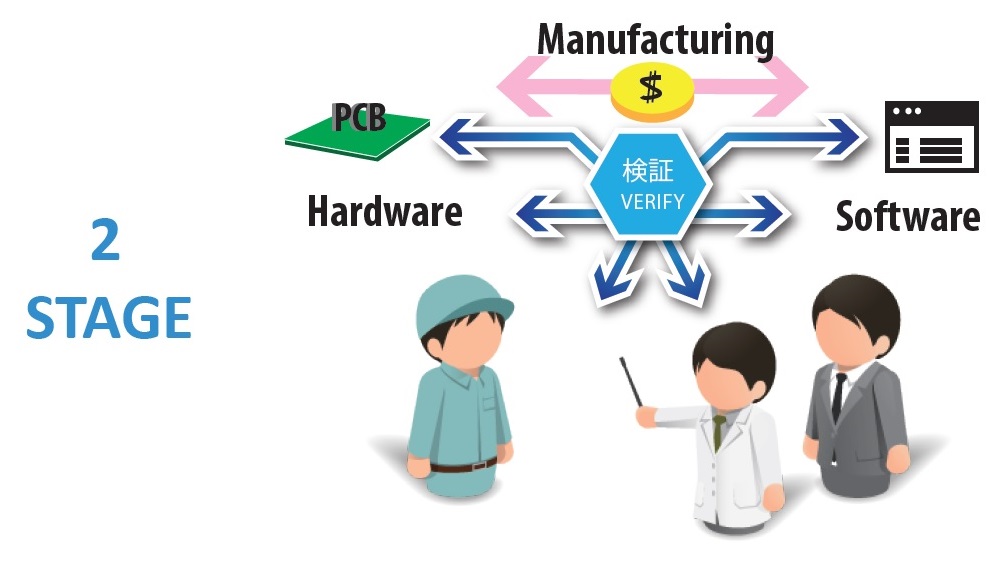 < Industrial Control>
・Quality control in production  ・ Function tests development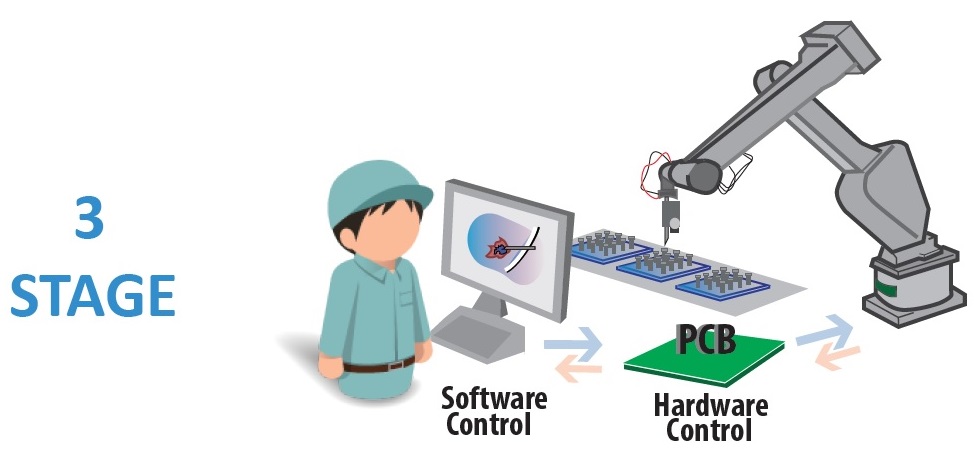 Platform solution for industrial control
【Metal Cutting Process Inspection System】


Purpose and problems:Inspections after cutting process so far all rely on visual checks, which resulted in a tremendous number of man-hours resulting in an increase in overtime of workers. In addition, due to differences in workers' abilities, defective items were mixed and received complaints. Moreover, since it was not possible to prove verification of processing quality and the investigation also required enormous manpower and time.

Achievement:By combining the image camera with a multi-axis robot and a general-purpose parts feeder, automatic picking and automatic image inspection are possible, thereby reducing the operator. By leaving the image camera image and the inspection record, it was effective in reducing the man-hour for handling customer defects.
    【Portable SGM converter】


Purpose and problems:Requirement to produce the inspection unit for automotive air-conditioner control module. It aimed to be easy to operate with reasonable cost.

Achievement:By applying the electric compact cylinder in the unit, the connector fitting to the product became stable.
  【Heater controller function tester 】


Purpose and problems:Cost reduction and maintainability improvement became an indispensable task, thus the inspection machine for a heater controller was required. Moreover, in order to prevent human error, there was a request to change the manual process to an automated heater operation.

Achievement:We built an inspection system using computers and control boards, thereby achieving cost reduction and improved maintainability. For the heater operation, a robot was used to test the materials such as urethane, and automatic rotation operation was provided.
    【Nutrunner FP device】


Purpose and problems:The wheel assembling in the vehicle manufacturing process was entrusted to manpower, which can cause problems or mistakes in assembling procedure such as forgetting to assemble.

Achievement:The tire assembling procedures differ depending on the type of car and grade, so those were all made into a database. This database guided workers to set up the tools by pressing a button to confirm the work of Nutrunner to avoid an error.
❮
❯